As an Amazon Associate I get commissions for purchases made through links in this post. No extra cost to you.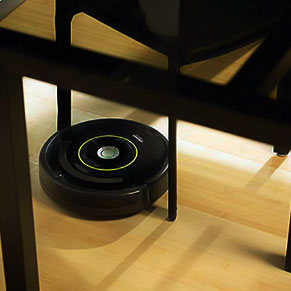 In this days, if you are looking for a robotic vacuum cleaner, then iRobot will one of the trusted robotic vacuums. Over the years they have released several best selling products, where Roomba 650 and 690 are two of their most convenient robotic vacuums. In this article I will evaluate the perfect one from Roomba 650 vs 690.
Consumers have been discussing about iRobot for months. It's because of their similar technology. But some features, design and price differ both two model. Which create difficulties to make their decision.
So, for us it's better to grasp which one offers more value to you.
Let's compare Five major aspects like technology, design, features, cleaning ability and customer care. So that you can find out the best one for you.
Roomba 650 vs 690 [An In-Depth Comparison Guide]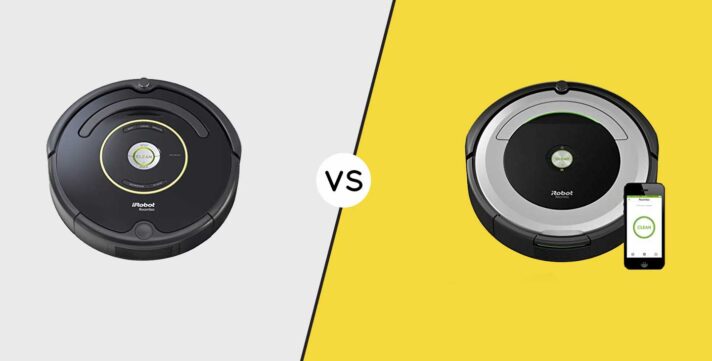 Final Verdict
While both Roomba 650 and 690 are very similar, they have three visible differences, that add value to the 690 model. Created to replace the 650, the Roomba 690's advanced features of a Virtual Wall Barrier, wifi connectivity and remote control, tips the scale in its favor.
These added advantages are arguably enough justification for its slightly higher price. However, if you are on a tight budget or are not keen on wifi, apps, software and voice command accessories, go for the Roomba 650.
But if you want extra value, more functions and can afford a few extra bucks, then definitely go for the Roomba 690, it will be worth your while.
Read More: Bissell Spinwave Reviews